With a multitude of arroyos, ravines, flood plains and washes, a community trail system will offer natural, undisturbed settings for wildlife viewing. A short walk or bicycle ride will lead one to Main Street and Old Town.
Vineyards homeowners will also be able to enjoy a discounted neighbor rate at Coyote Trails Golf Course. Located just across Annas Avenue, it is the only executive 9-hole course in Verde Valley.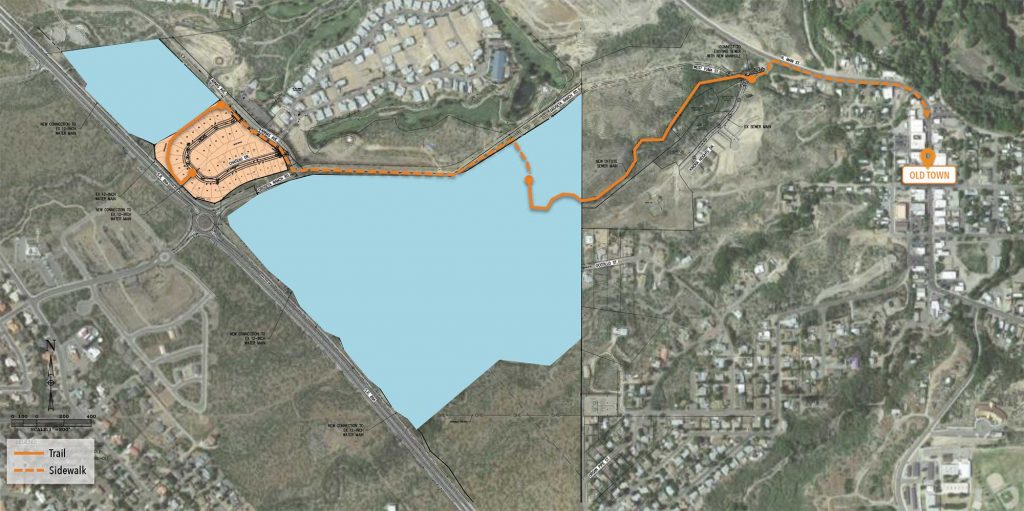 The scenic trail to Main Street and Old Town – shown here, under construction – is breathtaking.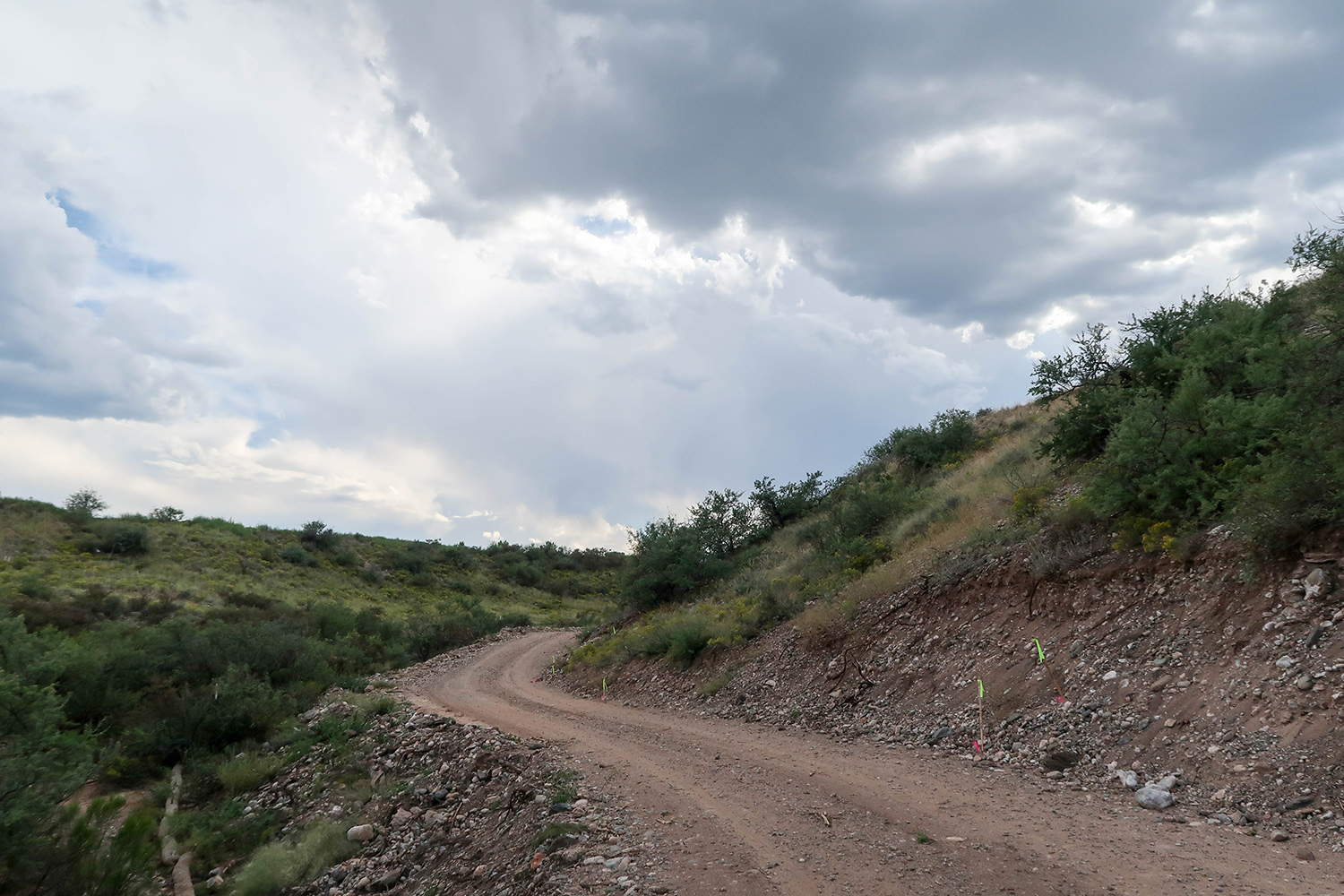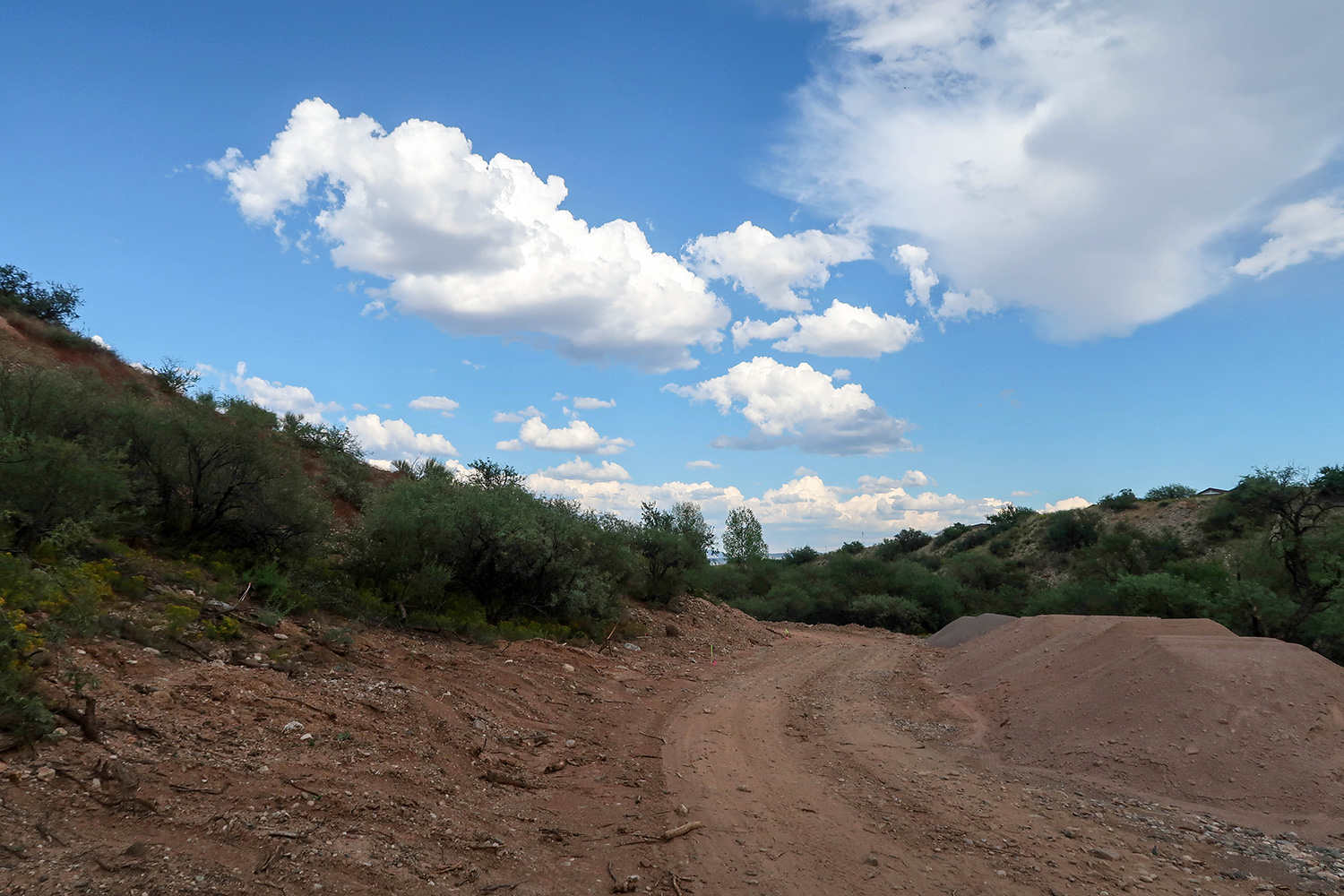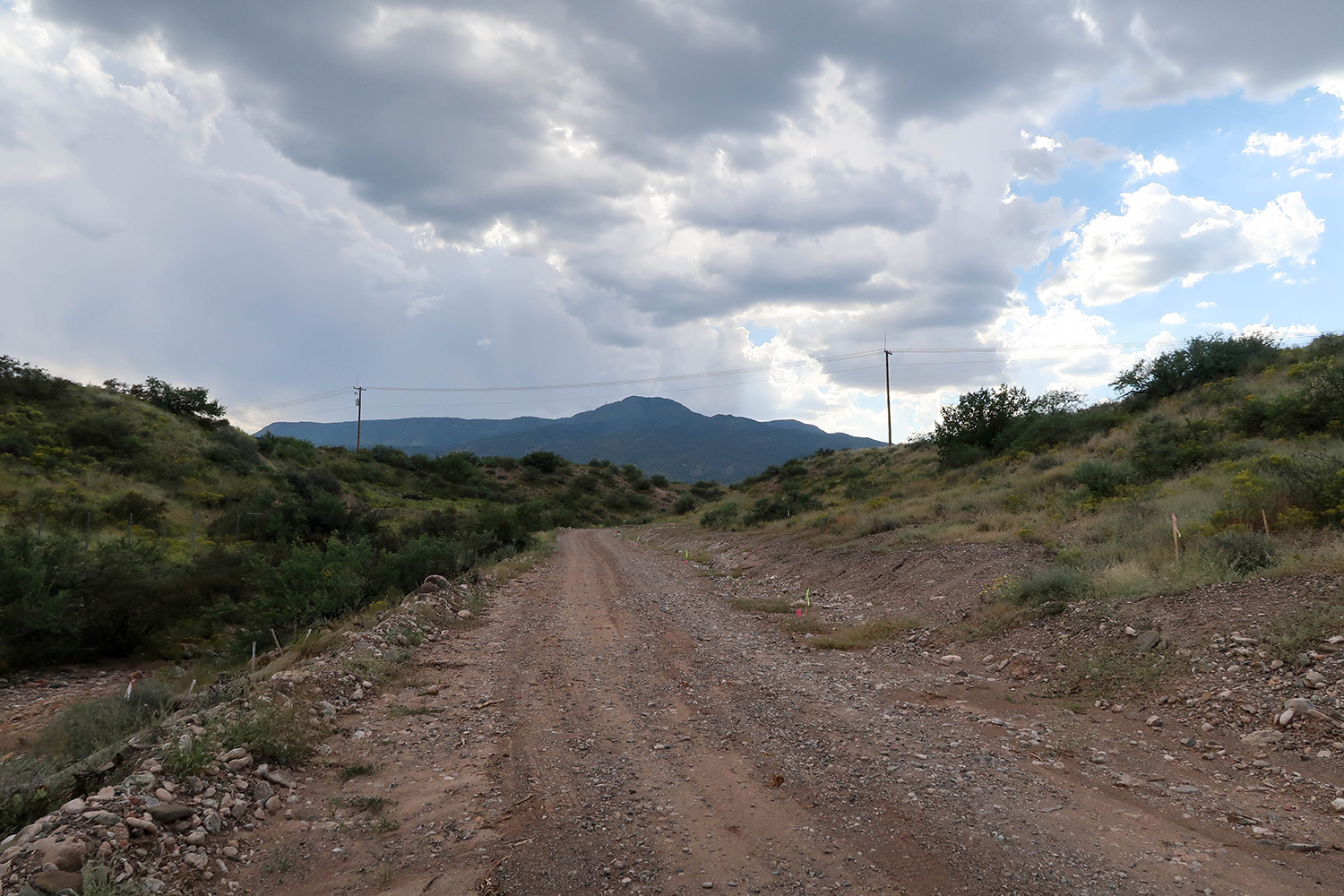 A shorter trail that winds around the subdivision dips into a sheltered wash