Why might new be right for you? Today's new homes offer more benefits than ever before, such as energy-efficient building products and state-of-the-art appliances.

 

A few key advantages that new homes have over resale:
1) Designed Your Way: It's possible to replace all of the single-pane windows in a resale home with today's high-performance windows. It's also possible to add insulation to a used home. However, it's very expensive to replace dated appliances, cabinets and countertops, and these costs are not always recouped. Why settle for someone else's choices when you can have control over the details that will fit your home to your taste? Explore our stand-out standard options.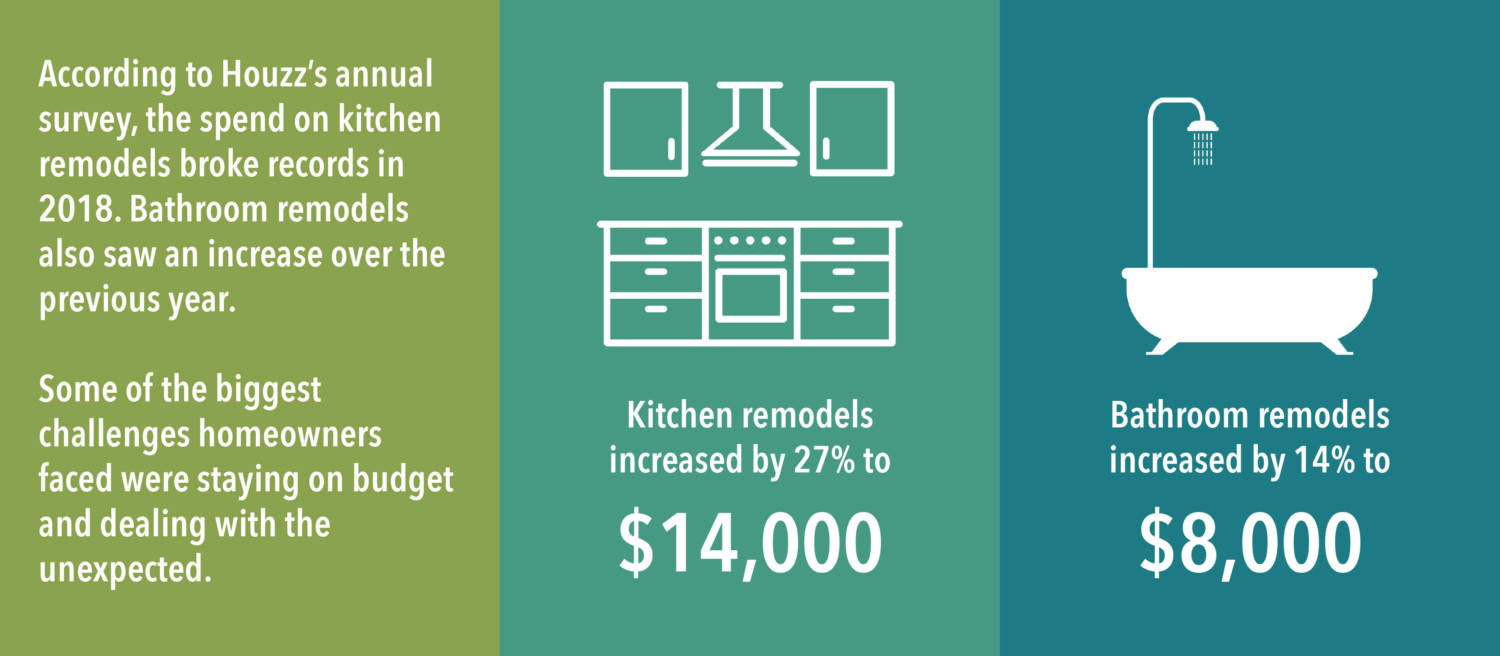 2) Energy and Cost Savings: Today's new homes are far more energy efficient than homes built just five years ago. New appliances come with Energy Star ratings, PEX water lines do not lose heat like copper, and automated recirculation pumps minimize water wasted while waiting for hot water to arrive. Additionally, more efficient insulation and dual-pane, low-E windows create buttoned up homes that are less expensive to heat and cool. All of this translates into lower utility bills. All of our homes have earned the Energy STAR label.
3) Safer and Healthier: Building codes have become stricter over the past few years. A home built to code five years ago does not necessarily mean it is up to code today. Important new home features are easily overlooked, such as: state-of-the-art circuit breakers; high-efficiency furnaces and air conditioners that use the latest environmentally-friendly coolants; low-VOC (volatile organic compound) paints and building materials. We are committed to building healthy homes.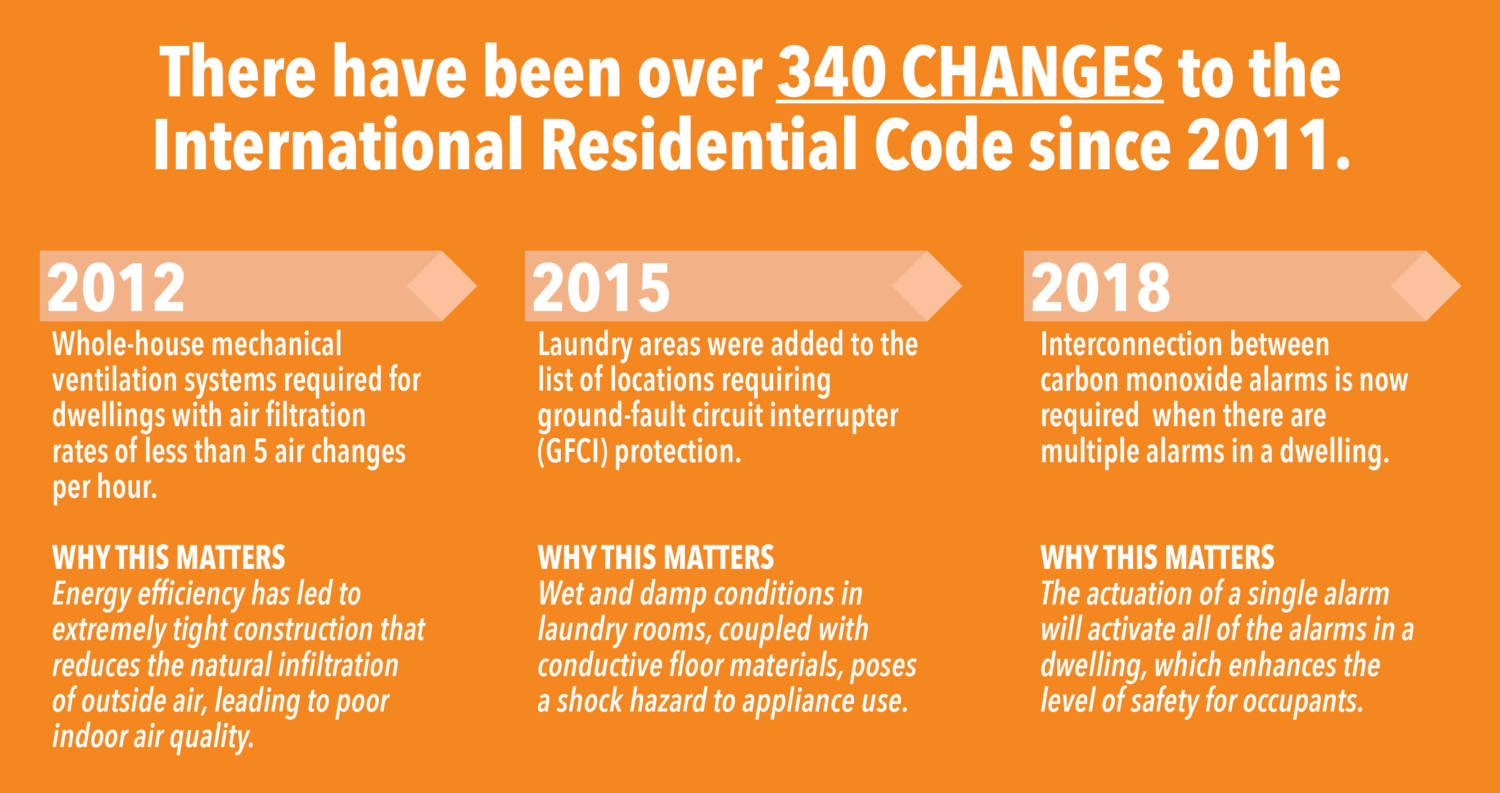 4) Comfort and Indoor Air Quality: Today's new homes meet stringent energy standards not in place in the past. They combine high-performance energy efficiency with state-of-the-art ventilation and air filtration. The result is year-round, draft-free comfort and higher indoor air quality. We are proud to be Indoor airPLUS Certified.
5) Predictable Maintenance: What's the cost to replace a roof, appliances, windows, HVAC or water heater? In a new home, all of these should offer years of comfort and enjoyment. This means you can better predict monthly homeownership costs, since you'll likely spend less to maintain your home. Our builder is known for his integrity.